What We Do
Unique Venue in North East England
Wedding Venue
We specialise in Handfasting ceremonies, the ancient tradition of temporary or permanent betrothal. Book out our entire space for your wedding celebration in the North East.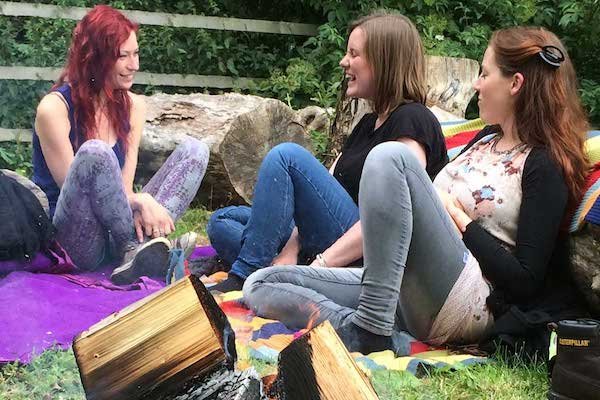 Retreat Venue
From time to time Baby Moon curates some healing, connected, wellbeing and yoga retreats designed to entirely relax and decompress, or learn new skills in the Baby Moon setting. Book our space as the perfect venue for your retreat services.
MAiling List
Subscribe for special offers and latest news!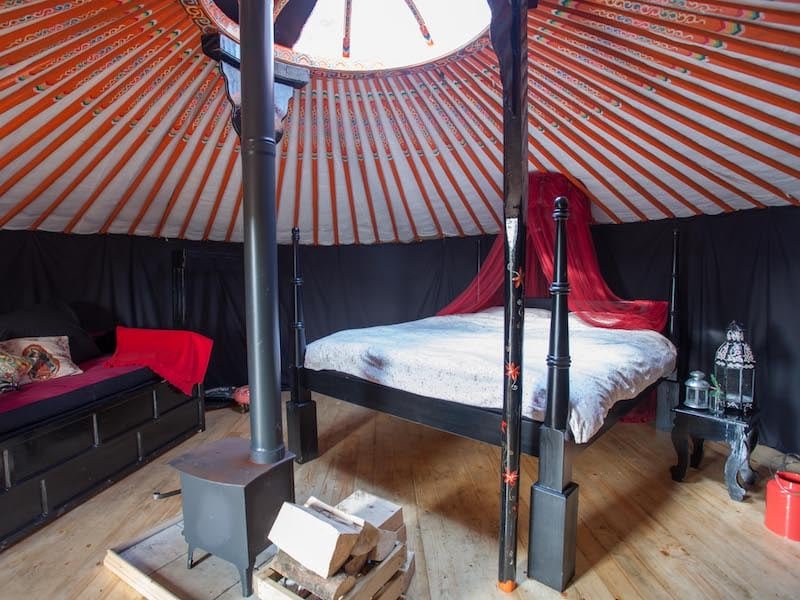 Accommodation
You can call it camping or glamping, or you can call it an experience, either way press the pause button and be totally in the now with our beautiful Yurt accommodation.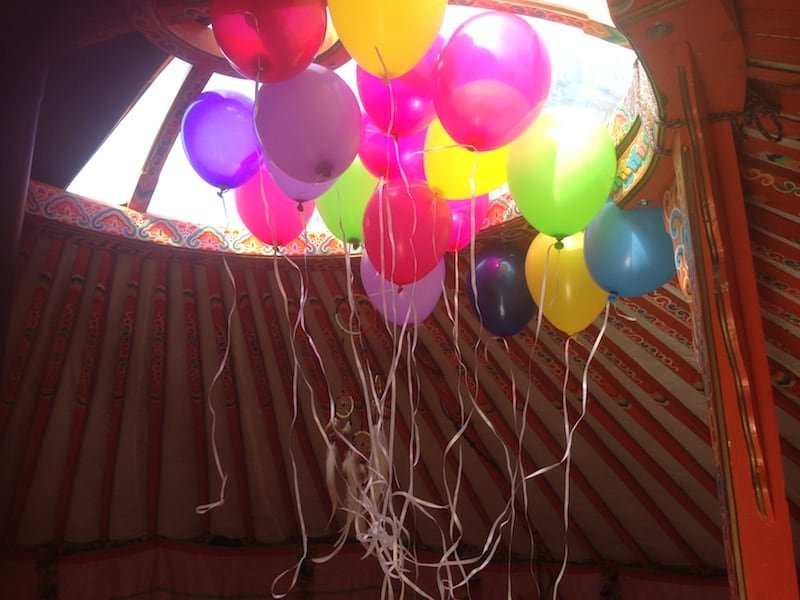 Celebrations & Hen Parties
We specialise in celebrating full stop, if it warrants a party then celebrate at Baby Moon, we'll put up a Big Top in your honour.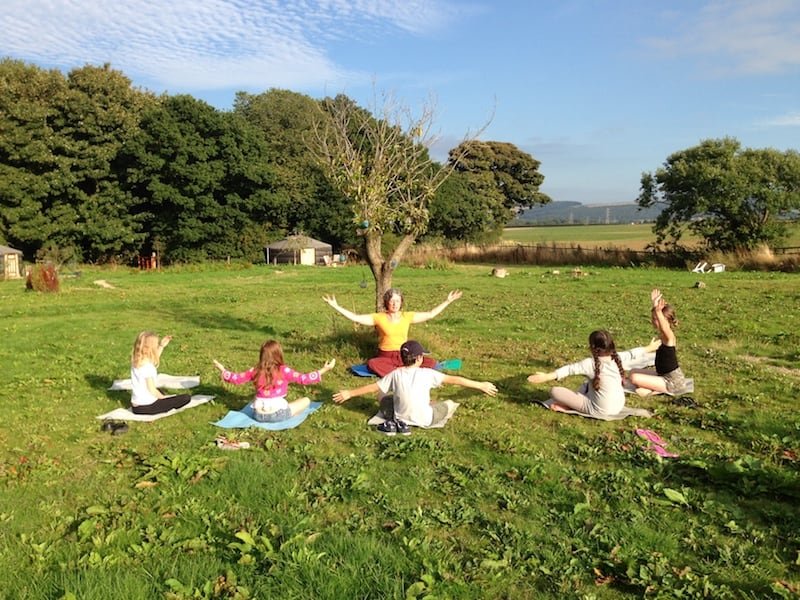 Activities
There's so much else to do at Baby Moon, including fantastic rewilding & bushcraft activities, magic for the little ones and much more.
Therapies
Professional therapy services available in the Baby Moon therapy rooms or the comfort and privacy of your own luxury yurt accommodation.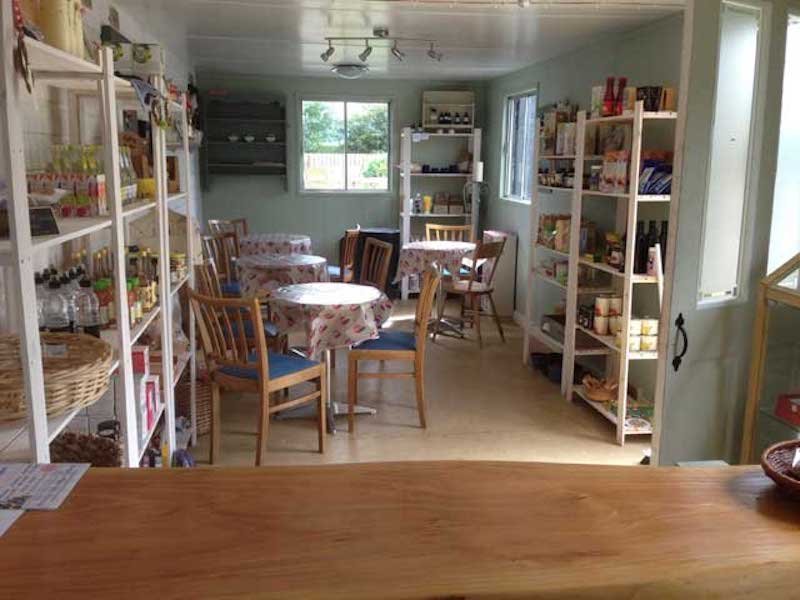 Catering
The Baby Moon Kitchen is our gate house waiting to receive you on arrival. Part reception, part shop, part cafe and also offering catering services for guests.