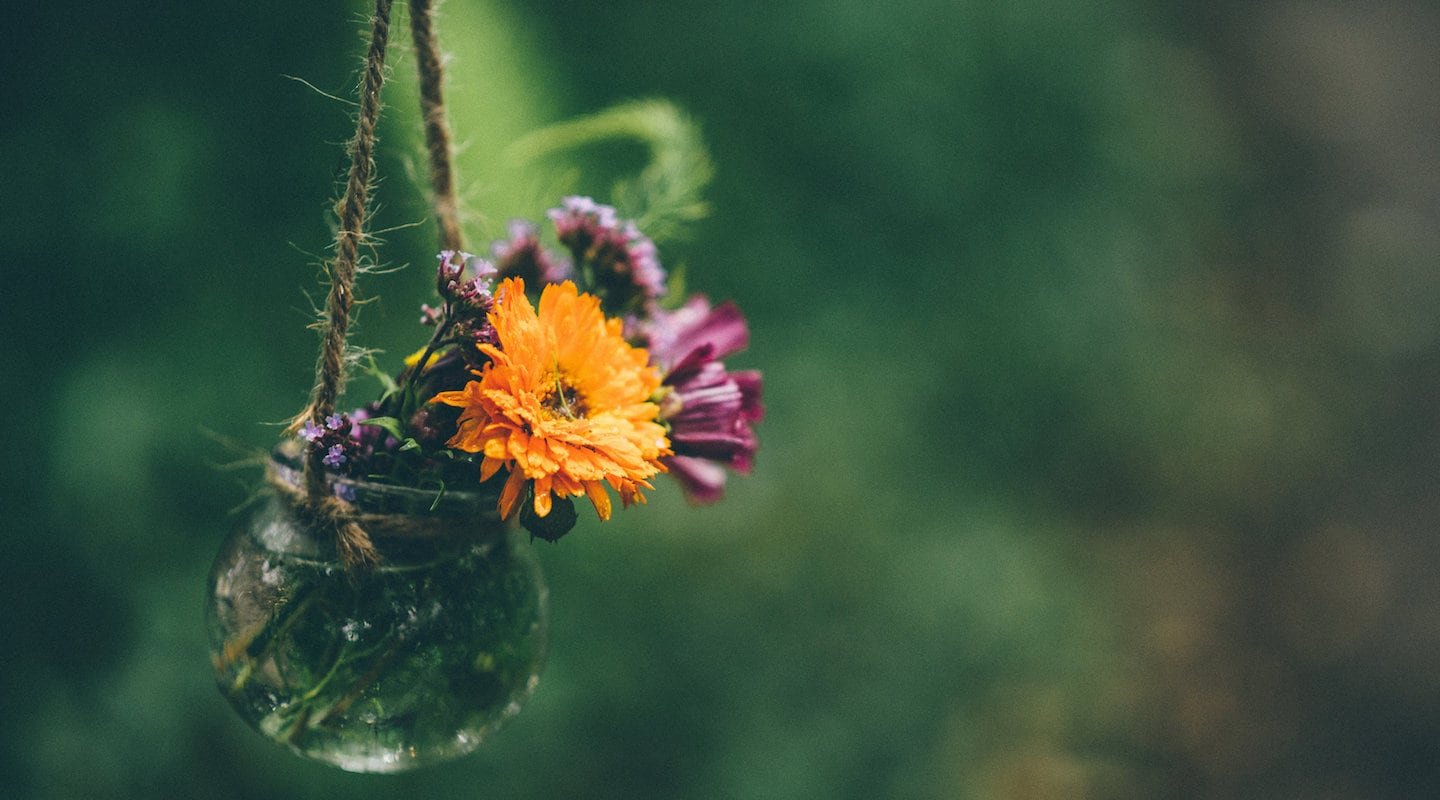 YOU'VE FOUND US!
Baby Moon is a boutique, creative camp site in the North of England offering glamping accommodation in a variety of glamping nests for weddings, handfasting, celebrations and cool staycations.
We are a high vibration haven for a sleep over, a tranquil place to retreat and a perfect opportunity to decompress. Baby Moon would like to assure you we are sticking to government guidelines regarding the Covid 19 virus. 
Baby Moon is the place to rekindle an old fire, fuel a new passion or cherish the family bonds that have become fragile in a hyperactive blue screen world. Most of all, we want you to be here, we mean really be here, and to free your heart-song through nature, nurture and play.
It's all about love.
Mailing List
Simply enter your details to receive our latest news and special offers via email.