Retreat Venue
For yoga and wellbeing in North East England
The entire Baby Moon space can be booked for exclusive use for your wellbeing retreat. We hand the site over to you and close the gates, for a weekend, a midweek, or a full week booking.
A venue booking includes up to 24 bed spaces over 6 accommodations, showers and toilets, ceremonial space, community gathering space/yoga studio. Extra accommodation or camping for up to 16 people can be added.
We can provide additional services including catering, craft activities, therapies, spa treatments, forest activities and yoga. Suitable for wellbeing events including yoga, mindfulness, therapies and professional development.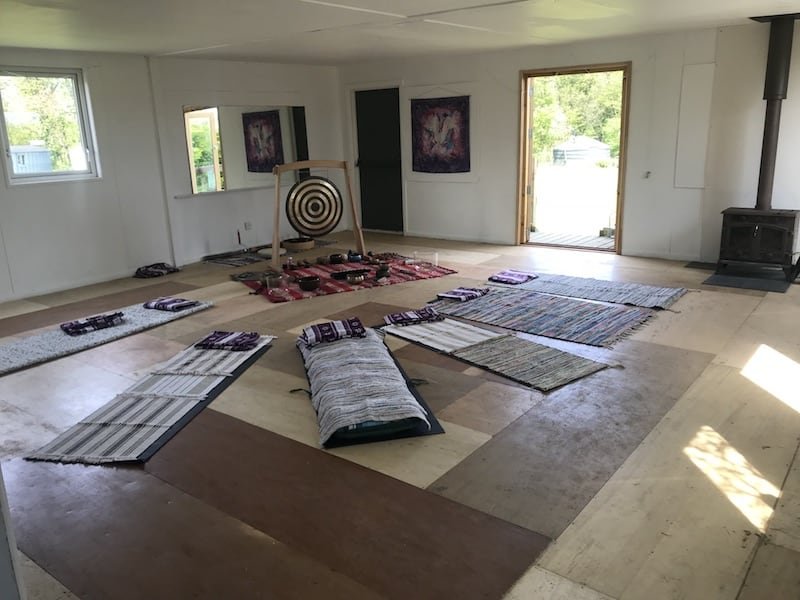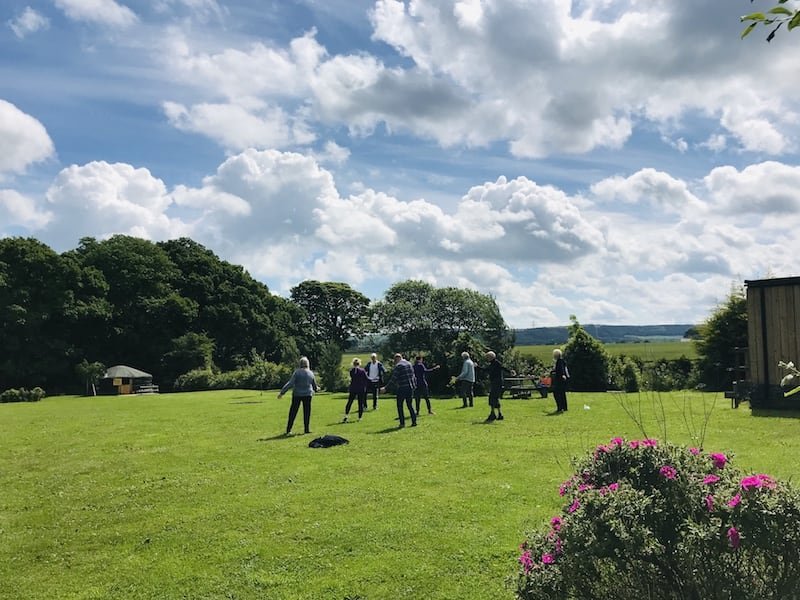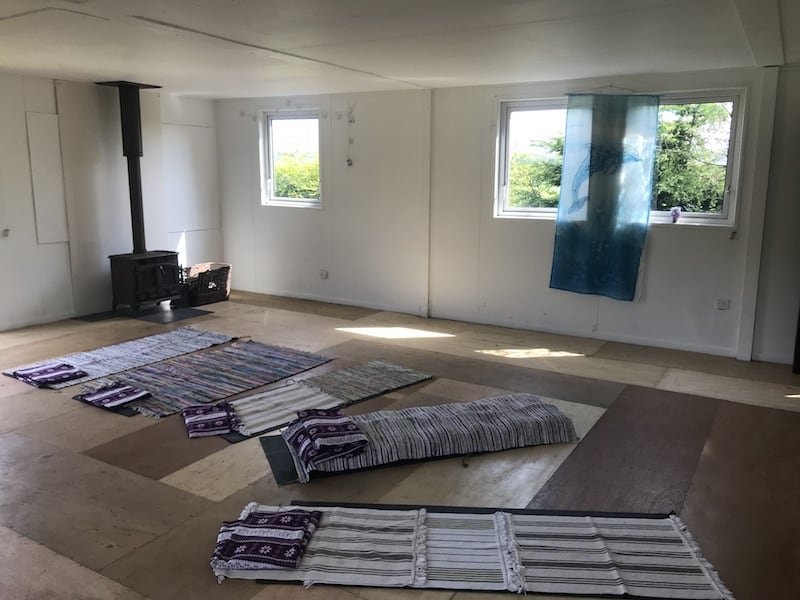 Baby Moon Retreats
From time to time Baby Moon curates some healing, connected, wellbeing retreats designed to entirely relax and decompress, or learn new skills in the Baby Moon setting.
The guardians that lead you through this experience are hand picked for their patience, skill and nurturing.
Register Your Interest In Retreats
Complete this short contact form and we'll be in touch as soon as possible.